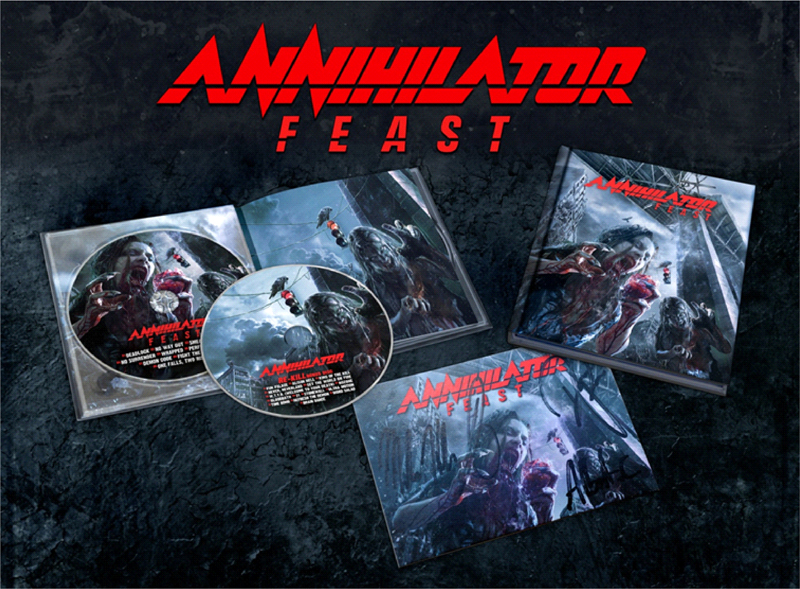 Annihilator in bus crash - Barcelona show cancelled
The legendary thrash band Annihilator has some bad news. The tour bus and the trailer with the gear for the shows were heavily hit by another car.
The trailer with the backline saved the band and nobody got injured. Also the driver of the truck who hit the bus survived. But due to the crash, the show in Barcelona today has to be cancelled. The band will now sort what can be still used and what needs to be replaced.
You can find the facebook posting by band leader Jeff Waters here.