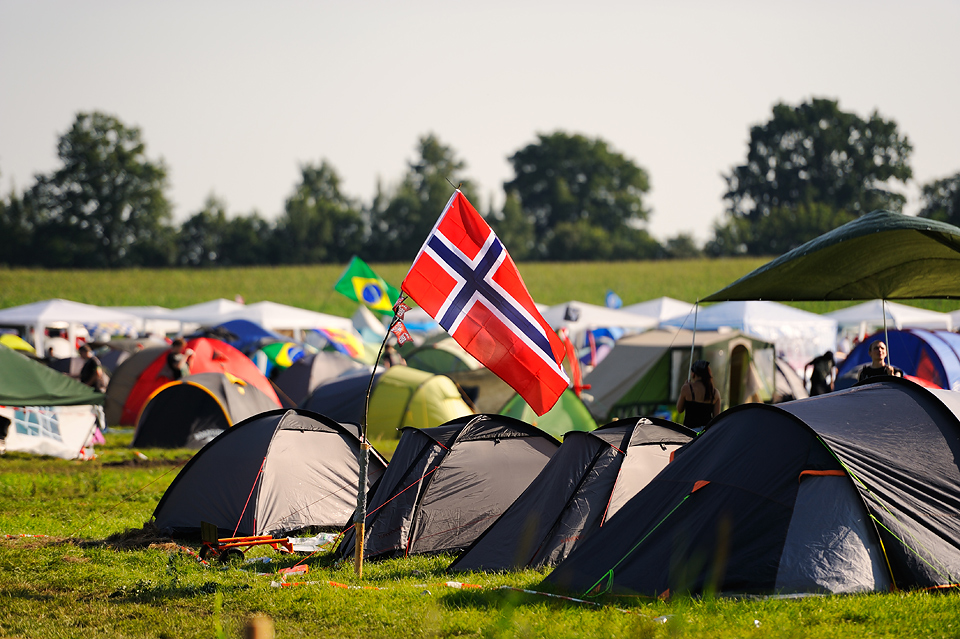 Campground reservations 2014 – a few places are still available!
There are a few places still available, to participate at our optional campground reservations for groups with at least 50 people.
What is it about?
Campground U is dedicated to big groups with at least 50 persons. Every group has to announce how many persons, cars and tents they will bring to Wacken and we calculate the space they need.
Day of arrival is Wednesday, the 30th of July 2014. Every group needs an contact persons who runs the reservation for this group. This contact person has already to arrive on the 29th of July. This person must also sign the rules of the house for the group.
How can we participate?
If your are at least 50 people and if the rules and terms are fine for you, feel free to send an email to campgroundreservierung@wacken.com. We will raffle the last places!