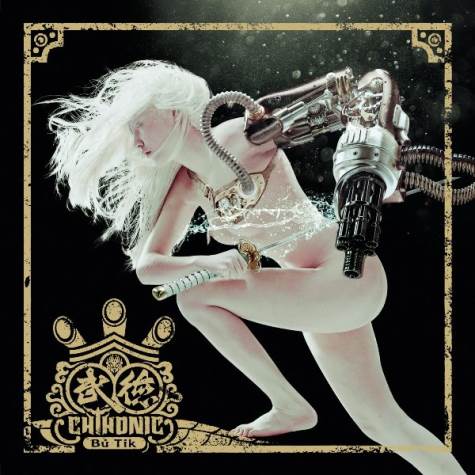 Chthonic catching attention with martial arts video
There are always some bands sticking out of the mishmash of generic "band in front of evil background" music videos. By now, Chthonic is taking place on the list of the exceptions for sure. Their new video "Defenders Of Bú-Tik Palace" contains an actual martial arts performance in front of a historical background.
For this video, the band used to train martial arts techniques for about a month and the recordings itself lasted another 24 hours. The video was recorded at the name giving Bú-Tik palace in Tainan and supplemented by complex 3d animations. After seeing the best-preserved Bú-Tik Palace in Tainan, Chthonic decided to use this Taiwan historical sight as the main scene of this video. With the support of Tainan city hall, the director and the entire crew successfully made the first martial art video with Taiwan historical monument scenes.
<iframe width="560" height="315" src="http://www.youtube.com/embed/a5z-AOdCAx8?rel=0" frameborder="0" allowfullscreen></iframe>
The song is also the first single of the already seventh Album of the Taiwanese band, which is called "Bú-Tik". The album will be released at the end of May all around the globe.
More about the band: