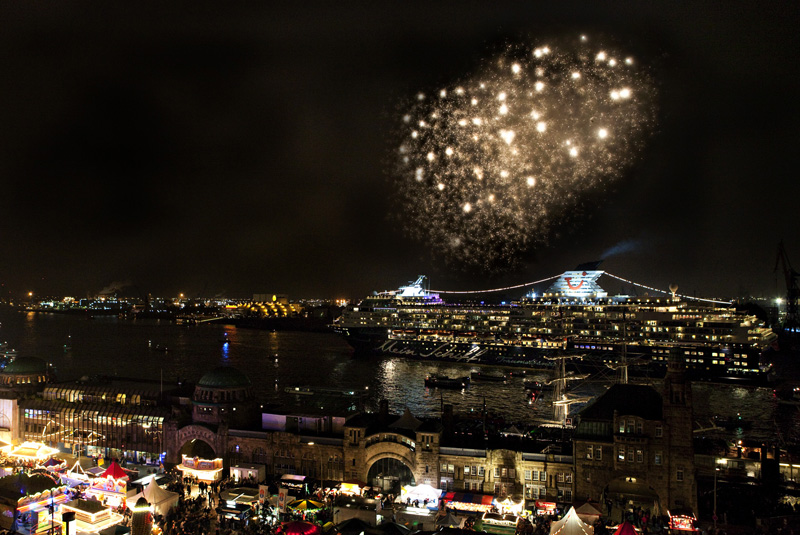 Full Metal Cruise - All-Stars to rock on board at Hamburg harbour
Ahoi Metalheads!
This birthday carol might be a bit louder than usual: On May 11th, the Full Metal Cruise aboard the Mein Schiff 1 will return to Hamburg with bright lights and 50.000 watts of power. Amidst the harbour's anniversary festivities, an assembly of Full Metal All-Stars will play on deck live from 9:45 to 10 pm - for all the visitors on land to be heard!
The return to Hamburg will mark the grand finale of the Full Metal Cruise, which sets sail on May 5th. "The visitors at the harbour's anniversary won't us miss, that's for sure", comments Richard J. Vogel, CEO of TUI Cruises. "Regardless of musicial preferences, this will be a spectuacular event!"
Cabin bookings at www.full-metal-cruise.com and www.tuicruises.com/full-metal-cruise
There are only a few cabins left!