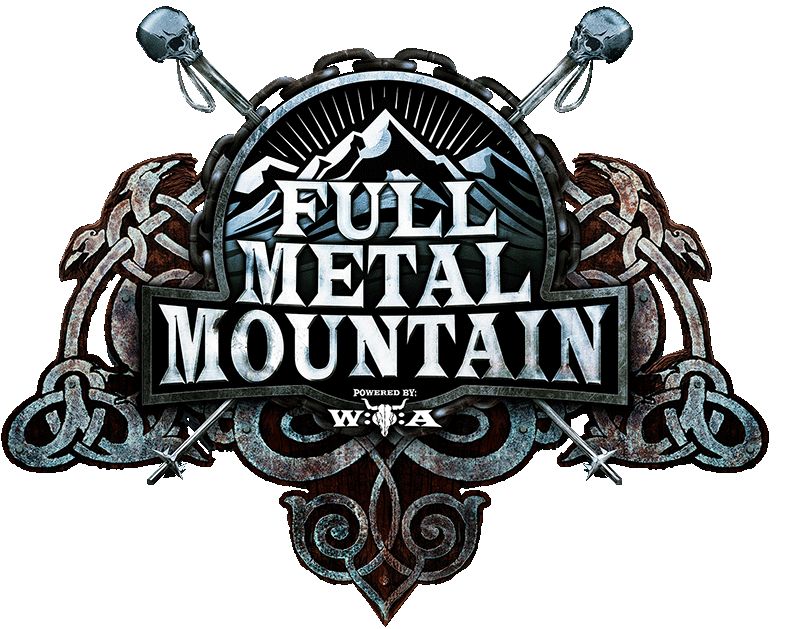 Full Metal Mountain - Also available via Eventim!
Dear Metalheads,
due to the big demand which we have decided to expand our offer via the CTS Eventim network.
From now on CTS Eventim will offer hotel rooms from the following categories:
- Falkensteiner Carinzia (Single- & Double room)
- Falkensteiner Sonnenalpe (Single-, Double- and Family rooms)
- Hostel The Cube (quad rooms with communal shower on the floor)
- Appartments - Ferienlager Hapima (2 & 3 room appartments)
Bookings and processing of these categories will be handled completey via CTS Eventim. Cheapest categorie offer staerts at 699,00€
The CTS booking page can be found HERE
Already confirmed bands: Accept, Alkbottle, Avantasia, Battle Beast, Bembers, Beyond The Black, Blaas of Glory, Blechblosn, C.O.P. UK, Da Rocker & Da Waitler, Devil's Train, Dog Eat Dog, Drescher, Eskimo Callboy, Gamma Ray, Glory Hammer, Hämatom, Headcrash, Heaven Shall Burn, In Extremo, Korpiklaani, Mambo Kurt, Monster Magnet, Mutz, Orden Ogan, Powerwolf, Russkaja, Sabaton, Serious Black, Skyline, tuXedoo
Everything else under Full Metal Mountain:
www.facebook.com/FullMetalMountain
Further news will follow within the next weeks!
Stay tuned!