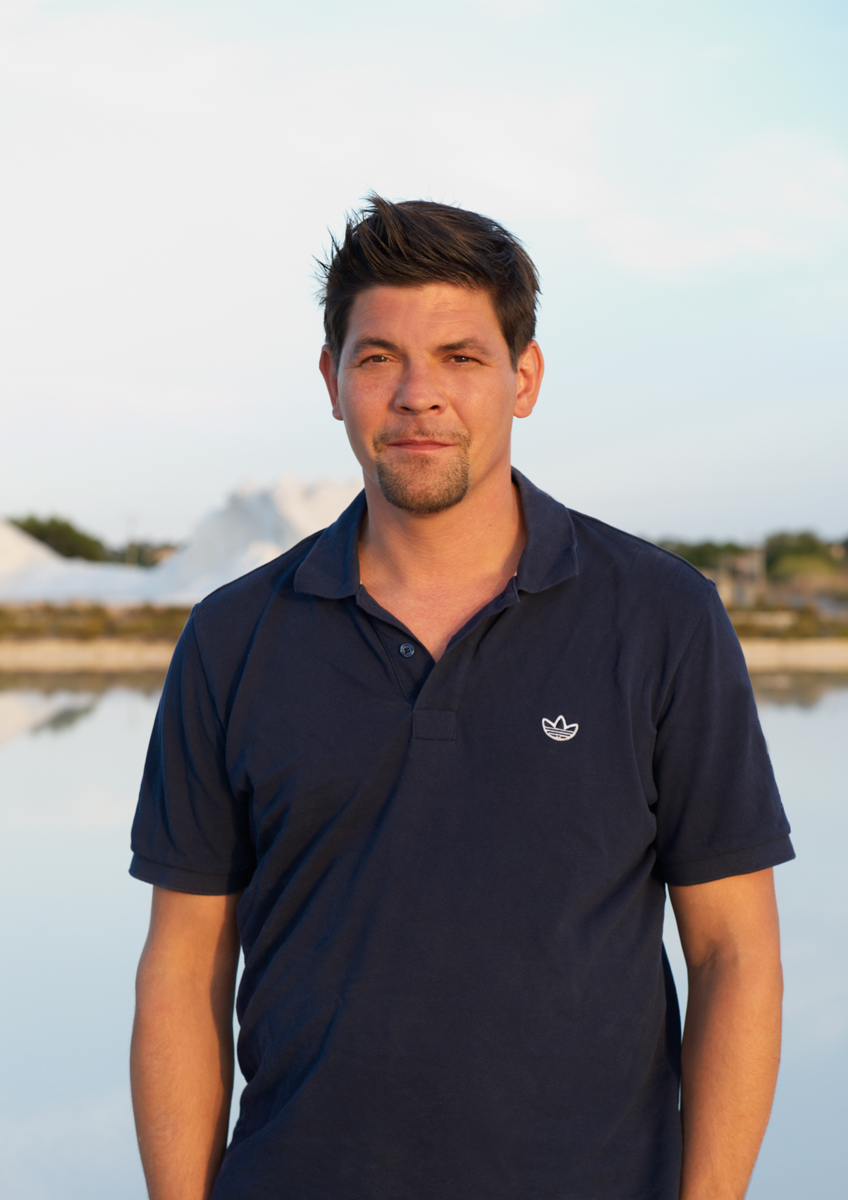 German star chef Tim Mälzer will cook on board of the Full Metal Cruise!
He is the "rock star" among chefs - and therefore a natural culinary addition to the Full Metal Cruise: Tim Mälzer will be on board of the biggest European Heavy Metal Cruise to delight the guests with his creations. The Hamburg-based celebrity chef will impress his audience with two spectacular cooking shows.
"It will be clanging, it will be loud, it will be hot and it will be the perfect start for the gigs at night – this I can promise already", commented Mälzer. At the ship's steakhouse restaurant "Surf & Turf", a special "Full Metal Cruise Menu - created by Tim Mälzer" will offered as well. What exactly he will cook up for you, will not be revealed yet, but one thing is for sure: With this, real Metal Fans can stock up on power for long nights.
Tim Mälzer will donate his fee to the Wacken Foundation, a non-profit foundation which dedicates itself to the support of the hard rock and heavy metal scene. More information can be found at www.wacken-foundation.com.