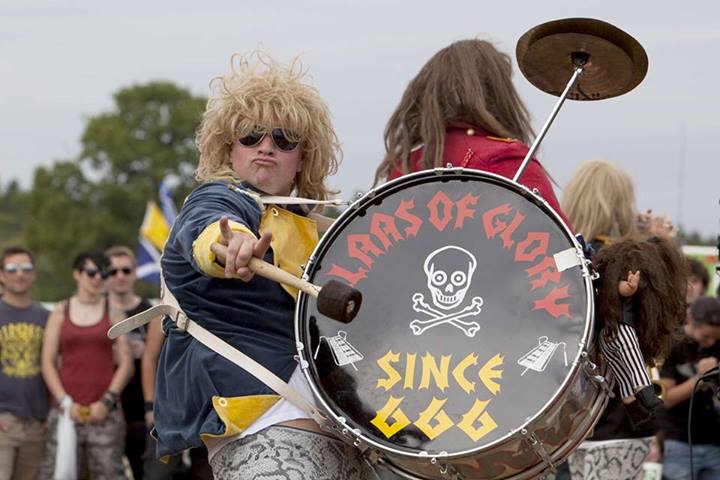 In Memory of Ronnie Popkema - former Blaas of Glory member has passed away
We received the sad message that Ronnie Pokema who was one of the founding members of Blaas of Glory suddenly passed away after a short battle against cancer.
Ronnie also marched the fields of Wacken with his band mates in the first 2 years. He reached the age of 41.
Our thoughts are with his family, friends, band members and fans in these sad times.
RIP
Ronnie Popkema (1972-2014)