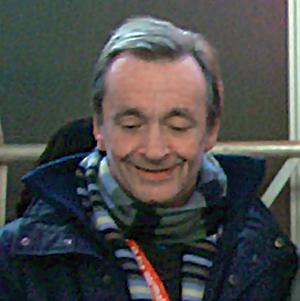 With John Gammon one of the most important correspondents in the Live-branch passed away.
He worked as a journalist for Pollstar and has always been informed very well, so he in fact made some promoters sweat. At the same time he has always been fair and absolutely honest and accordingly well-known and cherished. Before he worked as a journalist he also was a manager and agent.
Our sincerest condolences go to his family and friends. May he rest in peace!