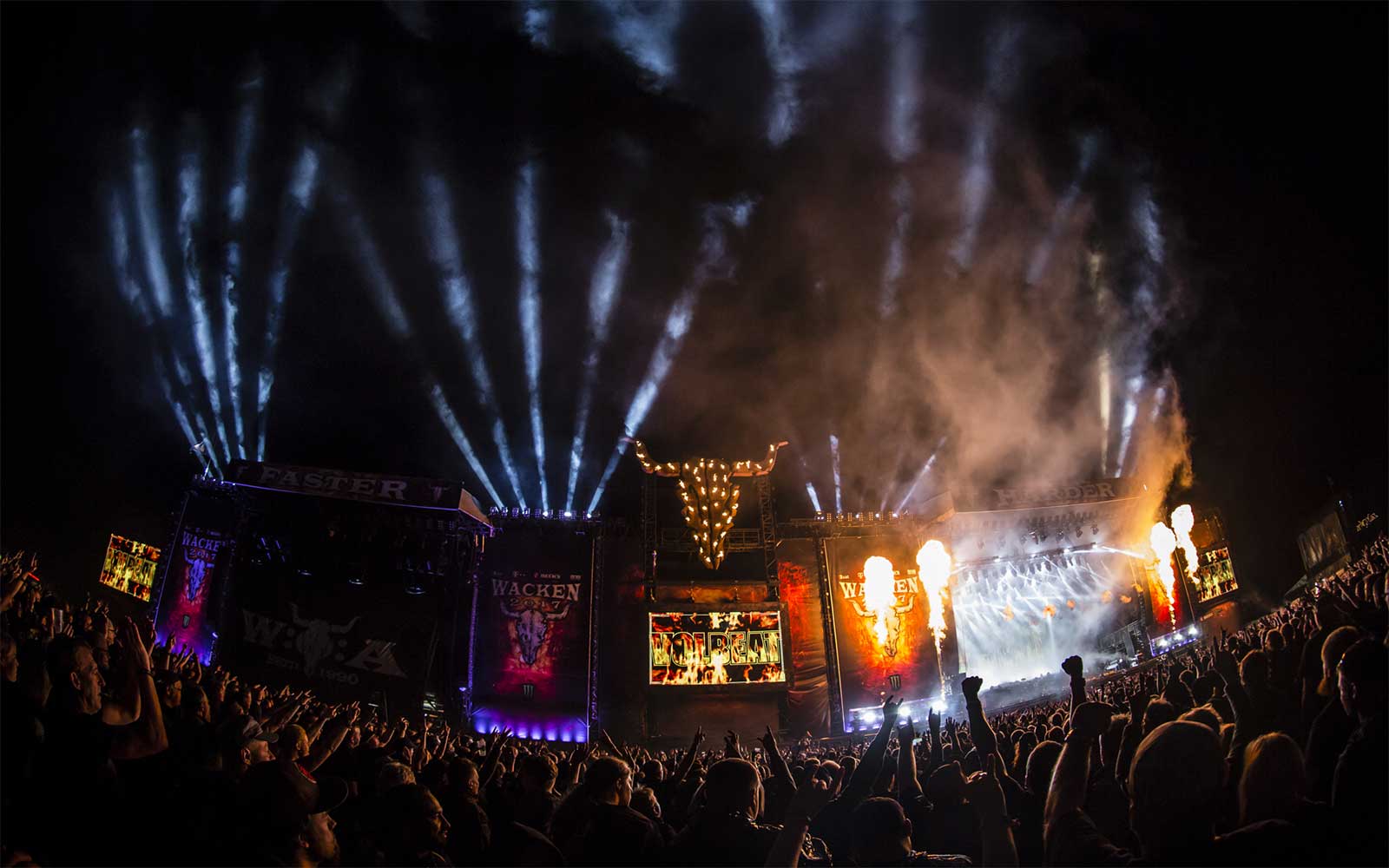 Running Order Tool online!
Here we go, the Running Order Tool is now ready for use!
It works as in the past years: Choose which acts you want to see and click on "create" to create your personal running order. You can share it with your friends and get a PDF version for your printer.