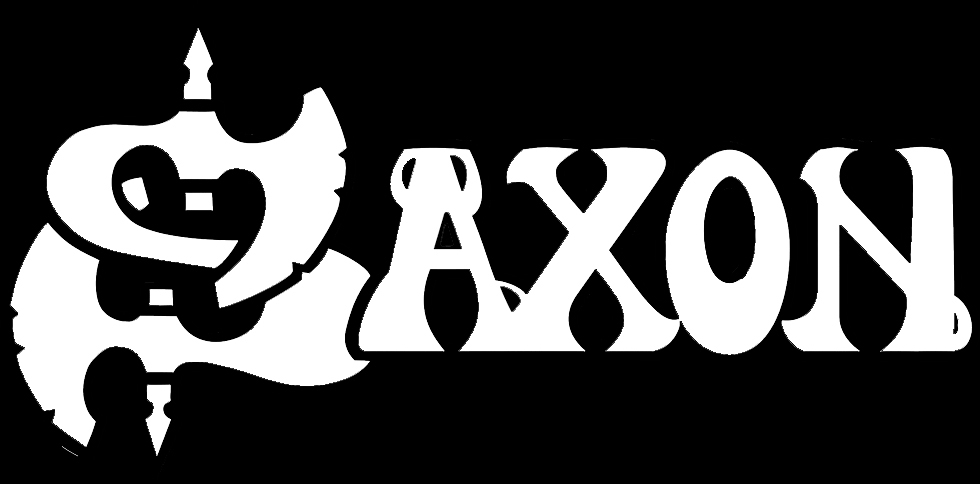 Saxon start to work on their 20th studio album
It's a golden age for Saxon fans at the moment. The band just released the album Call to Arms last year and now follows, as previously reported, the live DVD "Heavy Metal Thunder – Live – Eagles Over Wacken" in April. And although the Call to Arms World Tour isn't over yet, the band is already starting to work on a new album. This was just announced by Nigel Glockler, the drummer of Saxon, on his facebook page.
According to that, the guitarists Paul Qinn and Doug Scarratt will meet up with Nigel Glockler this week to work on new songs. The other band members will join up in March and they will finish the writing of the songs for their 20th studio album in May. The recordings will follow this summer, between the festival gigs. They release of the new album is expected for January 2013.
SAXON ON TOUR
22.04.2012 BRA Sao Luis Metal Open Air
28.04.2012 GER Dortmund Rock in den Ruinen
24.05.2012 NED Kerkrade Arena
25.05.2012 BEL Antwerp Lotto Arena
26.05.2012 GBR London Hammersmith Apollo
30.07.2012 NED Steenwijkerwold Dicky Woodstock Festival
02.08.2012 GER Wacken Wacken Open Air
03.08.2012 GER Geiselwind Bike & Music Weekend