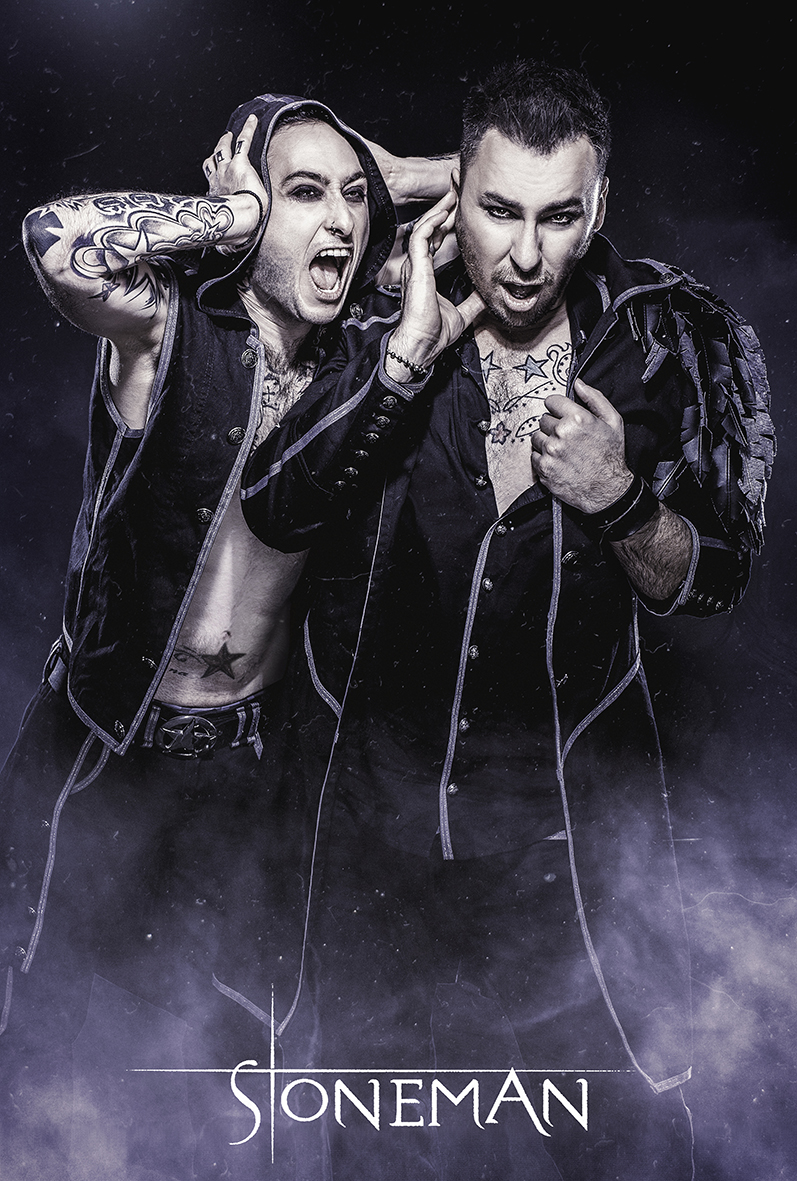 STARCOOKING with MIKKI AND RICO FROM STONEMAN
The registration period for the last Star-Cooking starts. From tomorrow, 25th June 2015 at 6 pm to Friday, 26th June at 6 pm you can bid for a participation place for the cooking course with Rico and Mikki from Stoneman. The revenues go to the Wacken Foundation.
In order to participate in the Star-Cooking course it is necessary, that you own a valid W:O:A 2015 ticket.
Mikki and Rico will prepare a Swiss Cheese Fondue with five of you on Saturday, 01st August at 3 pm. Afterwards you will all enjoy the Cheese Fondue together.
For joining the cooking course you have to do the following:
• Send an e-mail in the time period above with your bid (in €), your name and the 5-digit number of your W:O:A ticket to starcooking@wacken.com. We can only accept submissions which we get within the time period.
• The five highest bidders will receive a confirmation mail with the bank account details from the Wacken Foundation. Then you get one week to transfer the money. If there is no receipt of money within one week, the next highest bidder gets the chance.
Your mouth starts to water already and you want to get to know Mikki and Rico in person? Than try your luck and place your bid!
Also for the cooking courses from Henning from Kärbholz and Jörn from Torment you can still place your bid. Just mention it in your email with your bid!
All further info about the Wacken Foundation can be found here: www.wacken-foundation.com