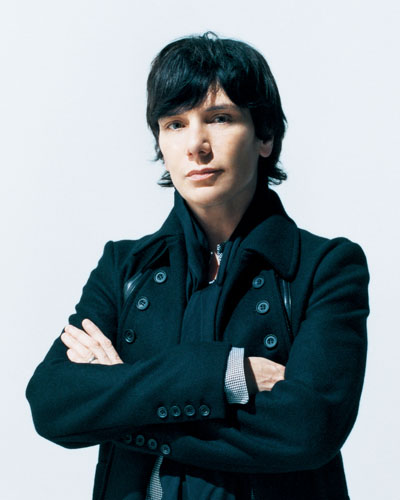 Surprise Act at the Full Metal Cruise: Eric Martin
In a few days we gonna start the first Full Metal Cruise! We are happy to announce another great musician who is joining us as a Surprise Act: Eric Martin, singer from the hard rock heroes Mr.Big, solo artist and also part of Avantasia, will be performing on board of the cruise. He will play a very special show: an acoustic set, in a very special, exclusive setting, accompanied by the Avantasia guitarist Sascha Paeth.
Sailors, have fun packing your bags, don't forget the toothbrush and we are looking forward to seeing you all on board!
Everything else about the Full Metal Cruise at: