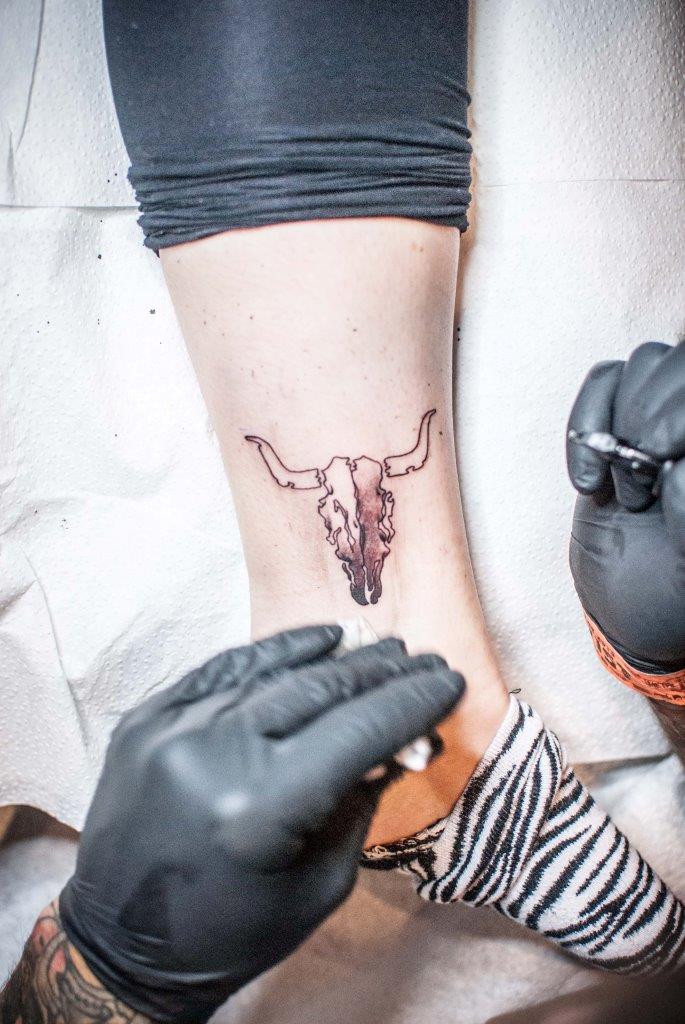 Tattoos at the Metal Dayz
Hey Metalheads,
during the Metal Dayz at the end of September, tattoo artist Alf from Classic Tattoo Berlin was doing his work right there at the Markthalle for all to see. Unfortunately, we could offer an appoinment for a lof of you who were interested. Sorry for that.
Here are some cool pics for - "W:O:A forever" is to be taken quite literal this time. Cool.
All further info about the Hamburg Metal Dayz at www.hamburg-metal-dayz.de