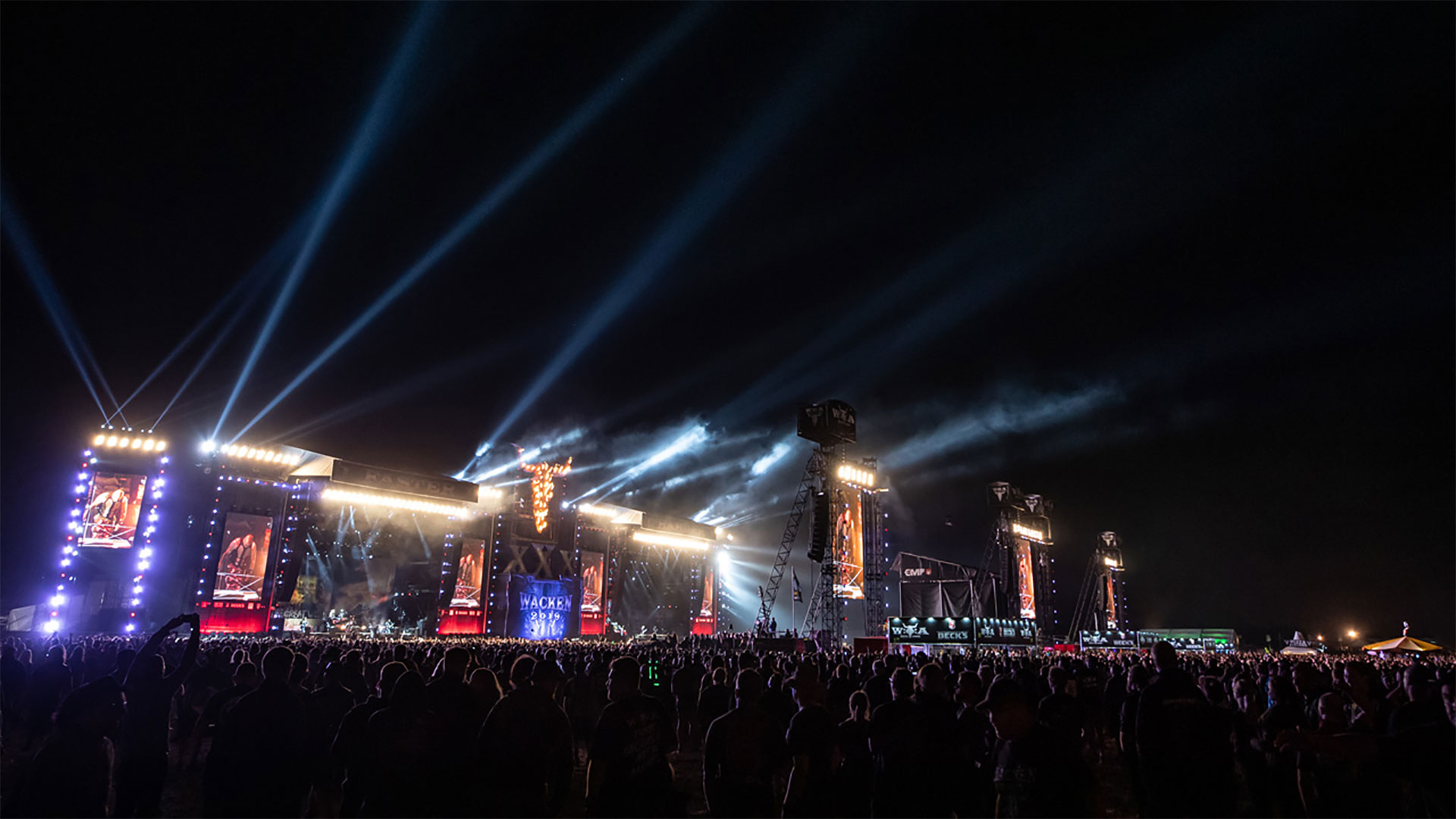 The 2nd wave of W:O:A 2021 bands will be unleashed soon – All new acts will be announced on September 10th, 2020 exclusively live on Twitch!
You wanted more W:O:A 2021 bands and you shall get 'Em!
For the next band announcement we will try something new and therefore the new anouncement shall take place exclusively on our Twitch channel!
Visit us on September 10th, 2020 at 06.00 PM (CET) at our live stream! Make sure you subscribe to the channel today to get a direct e-mail notification as soon as we get started!
During the live stream there will be also some amazing prizes that we will raffle amongst all subscribers so viewing and subscribing may be double worth it!