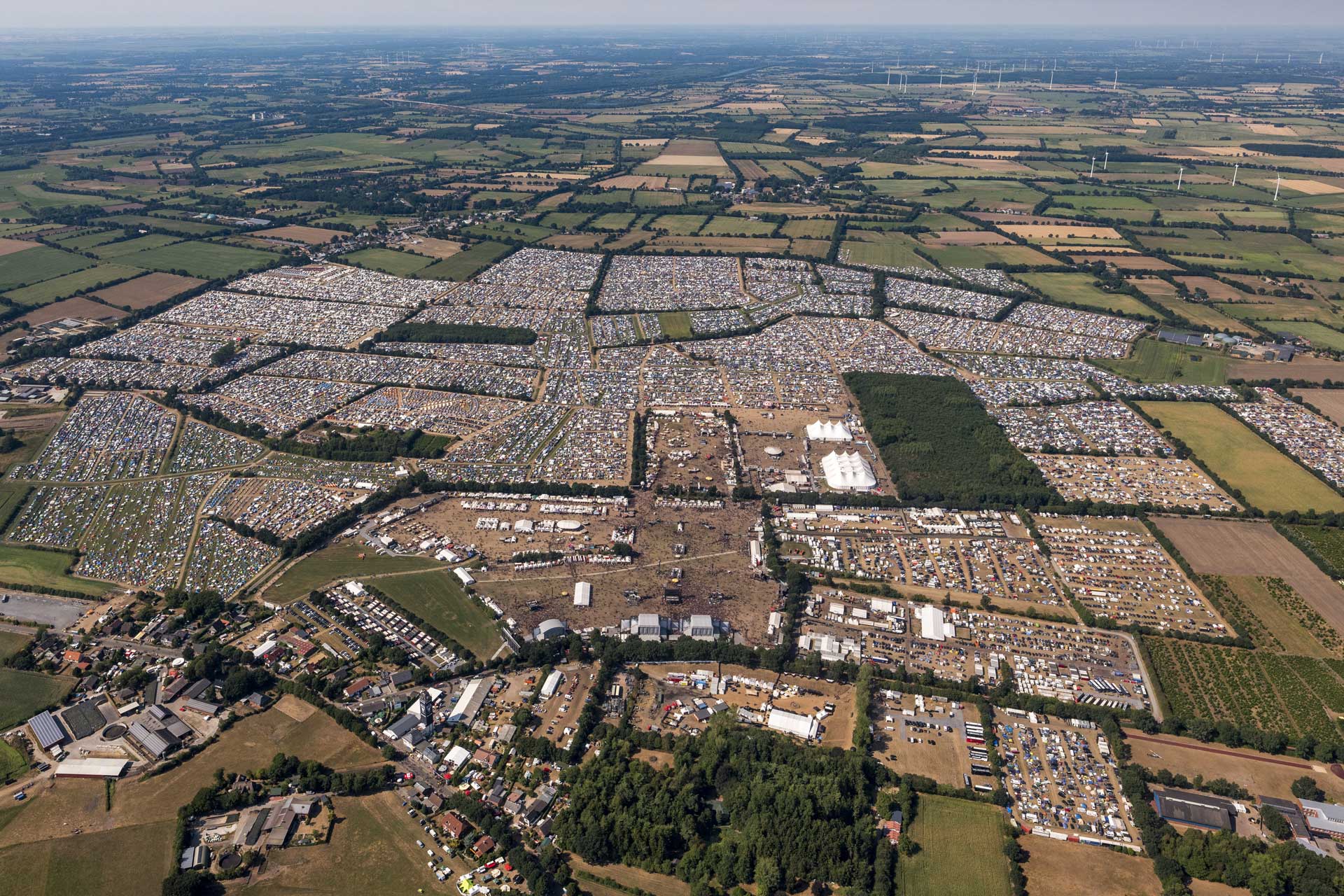 The big W:O:A 2018 survey is online - please help us!
The 29th Wacken Open Air is now almost completely dismantled - time for our big survey! As always, we want to hear from you what you liked and did not like about the festival, where we still have potential and what you want for the future of the event.
The survey is aimed at both visitor if W:O:As 2018 and also at Metalheads, who haven't been there in person. As always, the survey is completely anonymous. And among all participants we are giving away 5x2 tickets for the sold-out W:O:A 2019.
Click here to get to the survey.
Thanks for your support Metalheads!