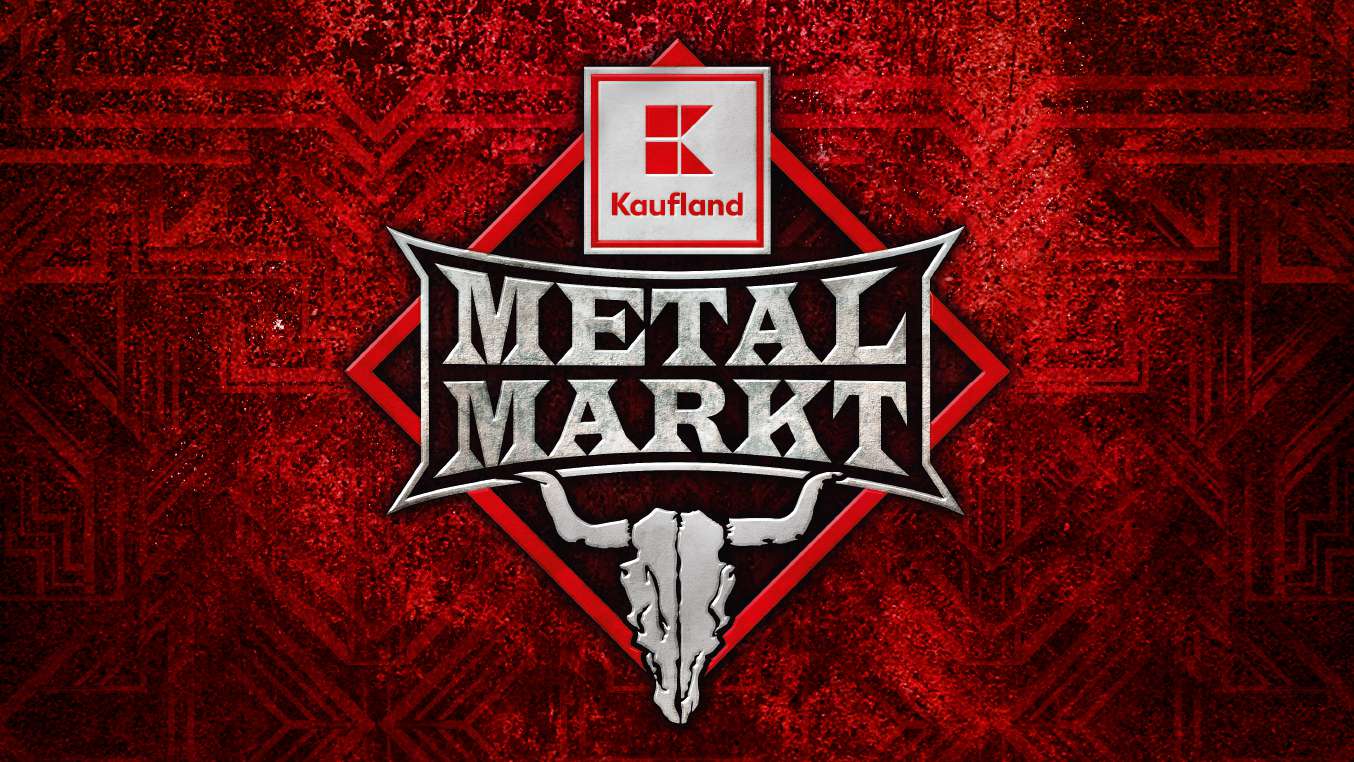 The Kaufland Metal Markt product range is available!
The construction of the big Kaufland Metal market has already started and today we can present you the product range! On 1300 square meters you will find everything the Metalhead heart desires during a festival. And of course all articles will be sold at the usual Kaufland prices!
You can download the product range as a PDF file here.
The opening hours are also set - the gates will open on Monday, the 29th of July for the first time!
Opening hours:
Monday: From 02:00 PM till 08:00 PM
Tuesday: From 08:00 AM till 08:00 PM
Wednesday: From 08:00 AM till 10:00 PM
Thursday: From 08:00 AM till 02:00 AM
Friday: From 08:00 AM till 02:00 AM
Saturday: From 08:00 AM till 02:00 AM