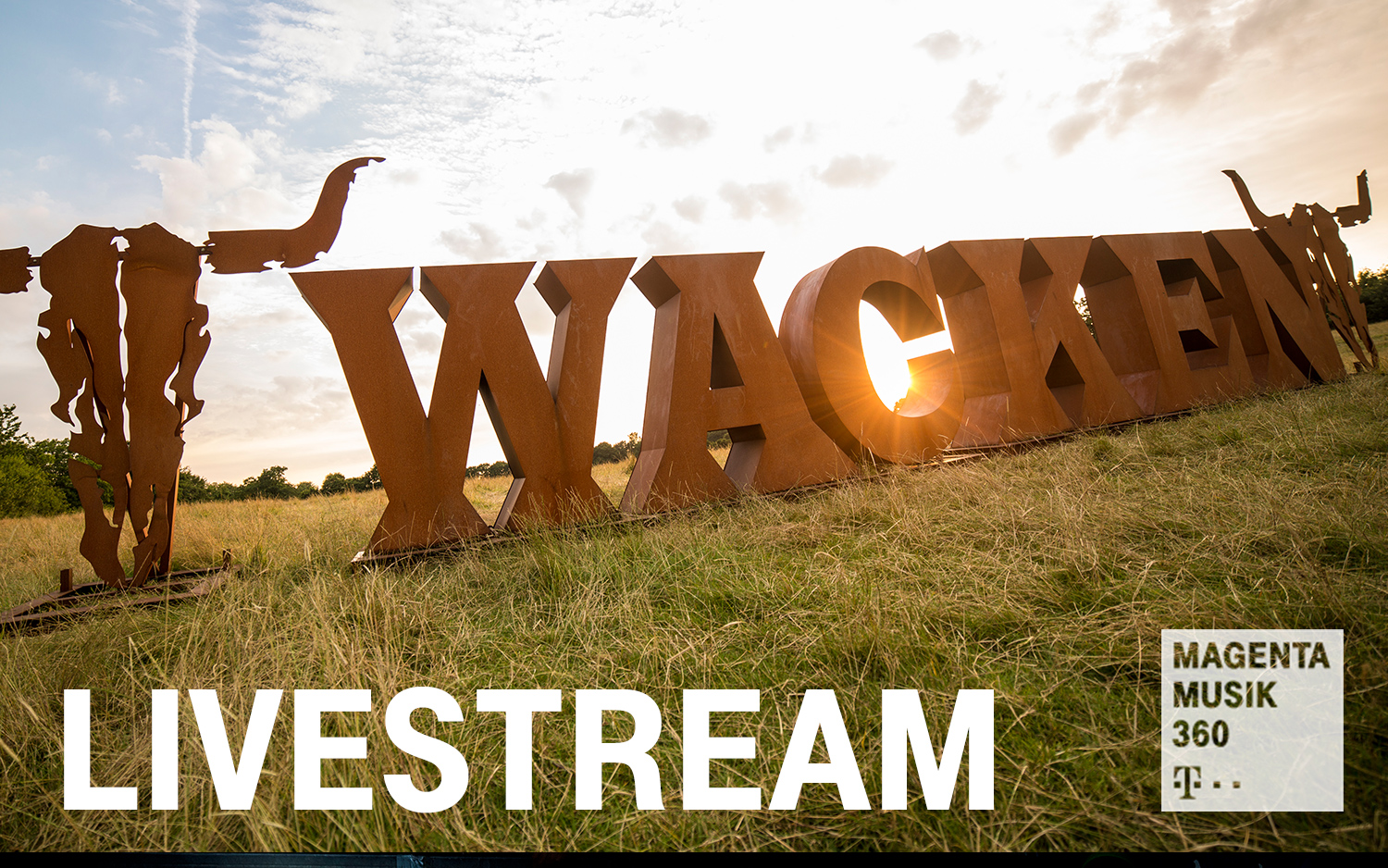 The massive streaming program for Saturday - don't miss this!
According to the saying "The best things come in threes" we have arranged you a great streaming program for the third day of the W:O:A festival.
Again, you can watch the grandiose live shows of bands like Amon Amarth, Alice Cooper or Avantasia via the official W:O:A social media wall or via MagentaMusik360.
For all Volbeat fans, there is a special surprise – as we have put a stream of yesterday´s concert into the program. After the closing credits of the festival, Subway To Sally celebrate the grand final. You see, it´s worth it tuning in!
The Saturday streaming program in detail - all times are GMT+2:
14:30 – 15:45 – Max & Iggor Cavalera
16:00 – 17:15 – Heaven Shall Burn
17:30 – 18:45 – Powerwolf
19:00 – 20:15 – Alice Cooper
20:30 – 21:45 – Amon Amarth
22:00 – 23:00 – Volbeat (Replay from Thursday)
23:00 – 00:00 – Avantasia
00:15 – 01:30 – Kreator
01:45 – 02:55 – Subway To Sally