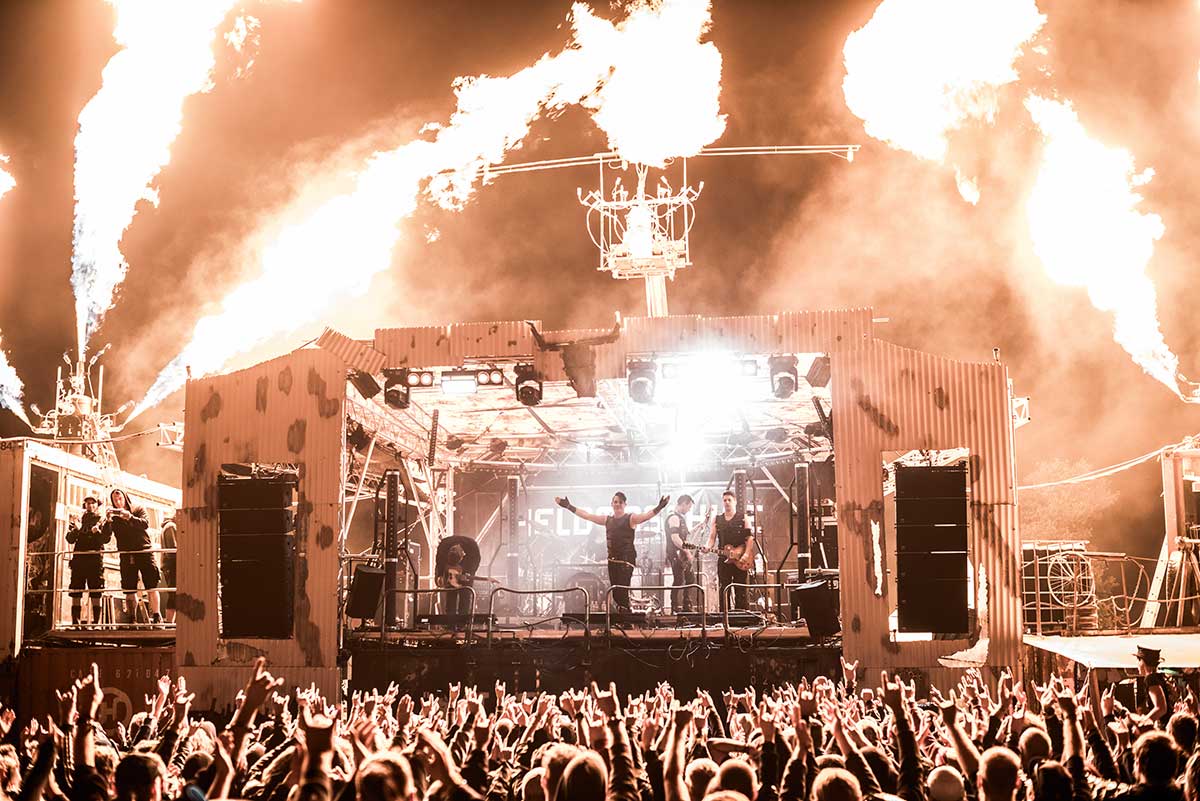 The next 5 Metal Battle finalists for W:O:A 2019
Last week we introduced the first 5 Metal Battle finalists, and today we're going on - please join us for the finalists from Iceland, South Africa, Bangladesh, Canada and Ukraine. Their music is as different as the countries where the musicians hail from. Have fun listening!
Facing the Gallows from South Africa
Morpholith from Iceland
The Slyde from Canada
Chumatskyi Shlyah from Ukraine
Trainwreck from Bangladesh (Region Indian Subcontinent)
We wish all finalists a fantastic time at W:O:A, a great performance and good luck!
All information about the Metal Battle can always be found at www.metal-battle.com.