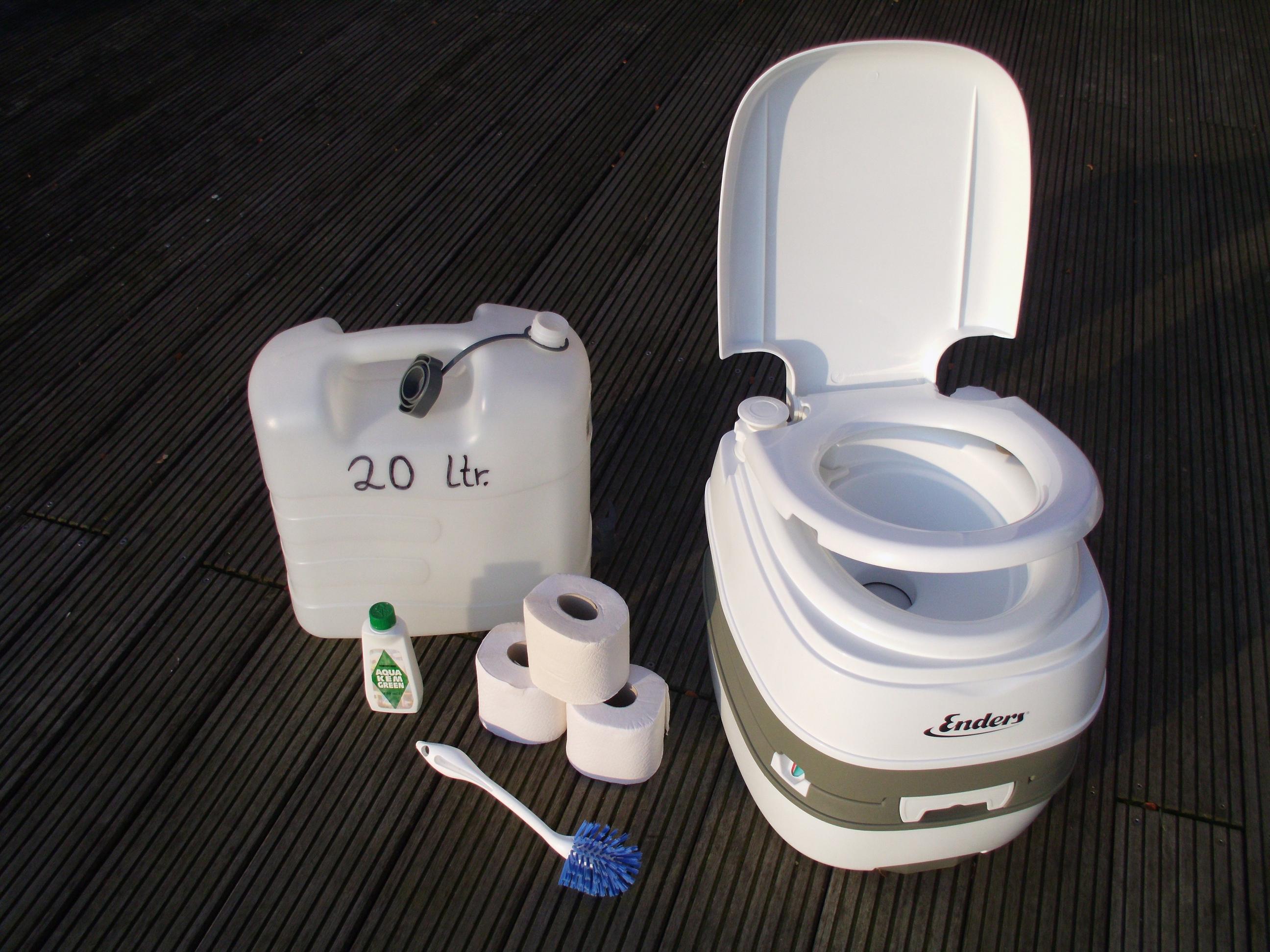 Toilet To Go – Rent your own portable festival toilet!
And here is our next special regarding camping equipment. Many of you took part in our Metal Mobile WC action but missed the opportunity to get one of them due to the big run on the toilets . But now we have the perfect alternative for all who can´t abandon on their personal toilet: Toilet to Go – the portable festival toilet!
Our partner "Camperpark Wacken" offers a rental service for portable toilets.
These toilets can now be booked online – including a 20 liter canister, toilet paper, toilet brush, a biologically degradable product of decomposition.
(Additionally you can book a toilet-tent with headroom)
For all of those who didn't got any of the metal mobile Wc´s this may be the perfect alternative.
All info + instruction + prices and booking form can be found HERE