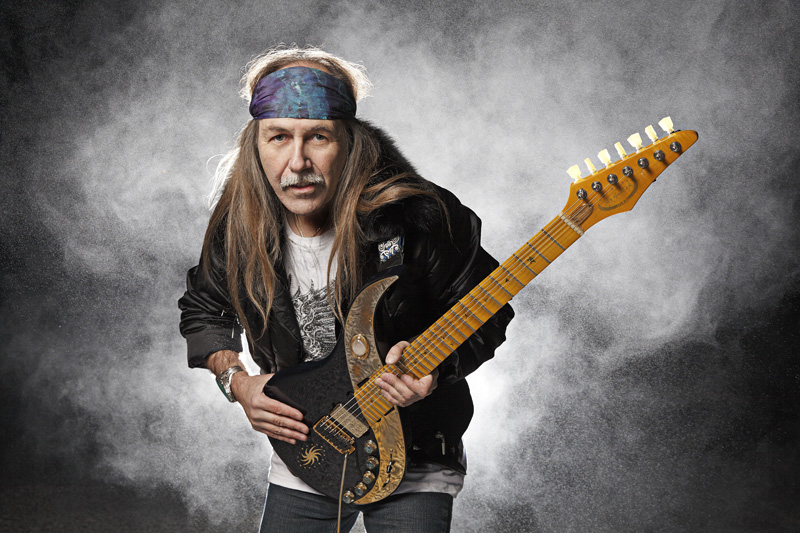 Uli Jon Roth – Scorpions Revisited -Anniversary Tour Trailer
40 years ago, Uli Jon Roth wrote history as lead guitarist and songwriter of the legendary German Hard Rockers Scorpions. Songs like "In Trance" or "Virginkiller" have lost nothing of their appeal, a fact the virtuoso will prove on his upcoming "40th Anniversary - Scorpions Revisited Tour 2014".
Together with his band, Roth reinterprets the highlights of his career with the Scorpions. The tour will be accompanied by two new releases: First there will be a double live-album with recordings of a show last year in Hanover. In spring 2015 a new Blu-Ray/DVD will be released. More details will follow soon.
Below you can watch the official trailer for "Scorpions Revisited", tickets for the tour are available on Metaltix.com.
Uli Jon Roth – Scorpions Revisited Trailer
<iframe width="560" height="315" src="//www.youtube.com/embed/0TwWb6jCzhE" frameborder="0" allowfullscreen></iframe>