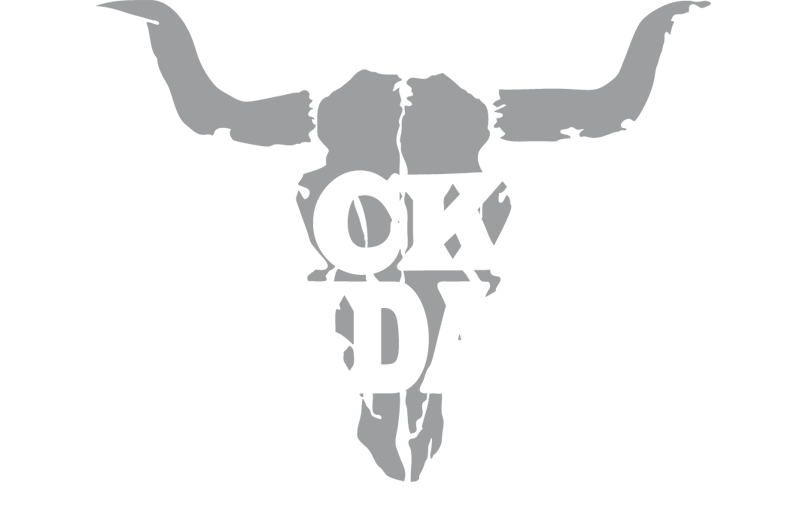 Wacken Foundation Camp 2014
Also this year the Wacken Foundation will build up it´s Camp on the festival area. On spot there will be a container were you can get all info about the Foundation, it´s goals and current projects.
As always the Foundation will give you the possibility to participate in lot´s of activities and different raffles like goalscoring, the already booked out pole sitting and much more.
Besides that a lot of partner companies will inform about their current projects at different stands. The W:O:Art tent will once again show art from around the world (of metal). There will be a chillout lounge with coffee and lot´s of stands where you can eat pizza, icecream and different local gastronomic specialities.
A detailed overview of the Wacken Foundation Camp can be found HERE