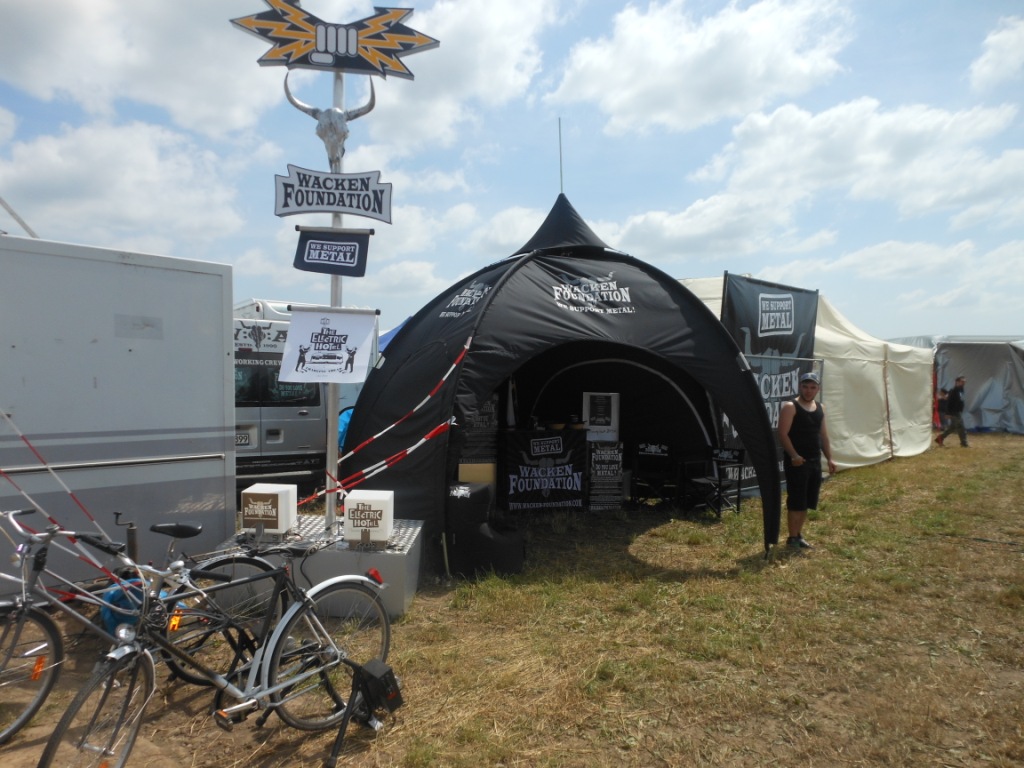 Wacken Foundation festival tour: Nova Rock 2013
This was the motto of the first journey of the Wacken Foundation festival summer to the Nova Rock. And a new challenge is what bands who apply at the Wacken Foundation for financial support have to accept. They finally want to record their own album, make their own tour and the money saved is not sufficient.
And there the Wacken Foundation comes into play. The foundation grants loans with no interest and donations to bands with projects that are worthy to support. In order to communicate that the Wacken Foundation started its tour from one festival to another for the first time this year. Follow the link www.wacken-foundation.com and read the whole Nova Rock report.