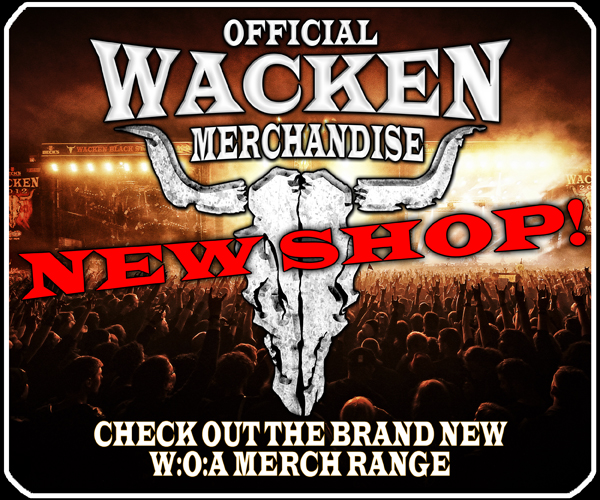 Wacken Official Merchandise – It´s summer time!
Currently it looks like we are getting a summery and warm Wacken Open Air! While there was almost no way to move without gumboots in the last year it now seems to be better to stock yourself up with short clothes. So if you want to stock up with fitting clothes before the festival you should take a look at the Wacken Official Merchandise Shop!
The shop is the only official merchandise shop of the Wacken Open Air and offers a wide range of articles for every diehard W:O:A fan! From handy shorts or car stickers to the legendary festival shirts – everyone can find a fitting article in the shop and all of it in usual Wacken quality.
With the release of the newest EMP autumnal-catalogue the range of W:O:A merchandise items will be expanded once more. So take a look – the new articles can be ordered from today on!
Link Wacken – Official Merchandise - Shop