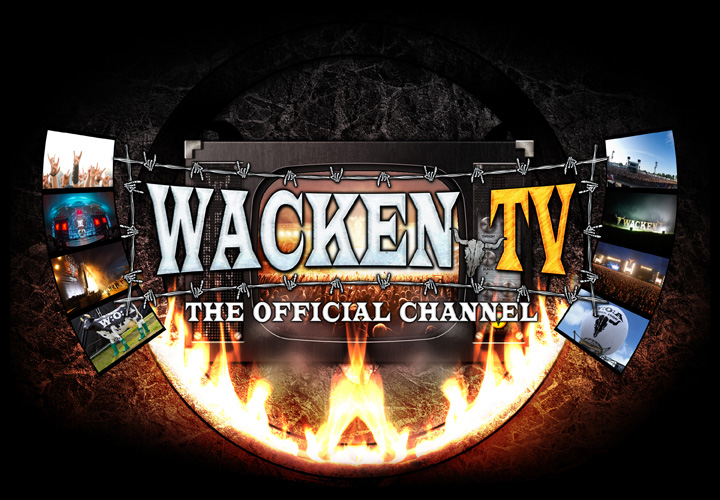 WackenTV - Emotion Teaser
As announced you have to watch out carefully, otherwise you could easily miss clips on WackenTV.
With the Emotion Teaser we have another video to tune yourself for W:O:A 2013 prepared for you. The short clip shows you some of the best recordings from Wacken Open Air 2012.
You can find the clip here– have fun!
Our advice: Subscribing to the channel brings every new video to your personal YouTube front page!