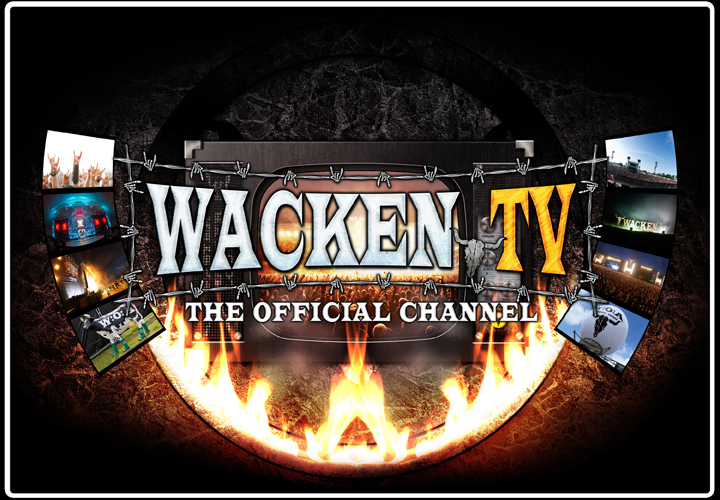 WackenTV - New W:O:A 2013 live clip with ASP
Watch the next live clip of our W:O:A 2013 marathon on WackenTV!
Today we can present you ASP with "Und Wir Tanzten"!
The band played on Friday August 2nd, 2013 at the Black Stage.
<iframe width="640" height="360" src="http://www.youtube.com/embed/RPB8KzUqurY?feature=player_detailpage" frameborder="0" allowfullscreen></iframe>
More live videos as well as whole concerts from this year and previous years will follow soon!
So if you don´t want to miss any further videos about the W:O:A, it´s fans and bands don´t forget to subscribe the Channel.