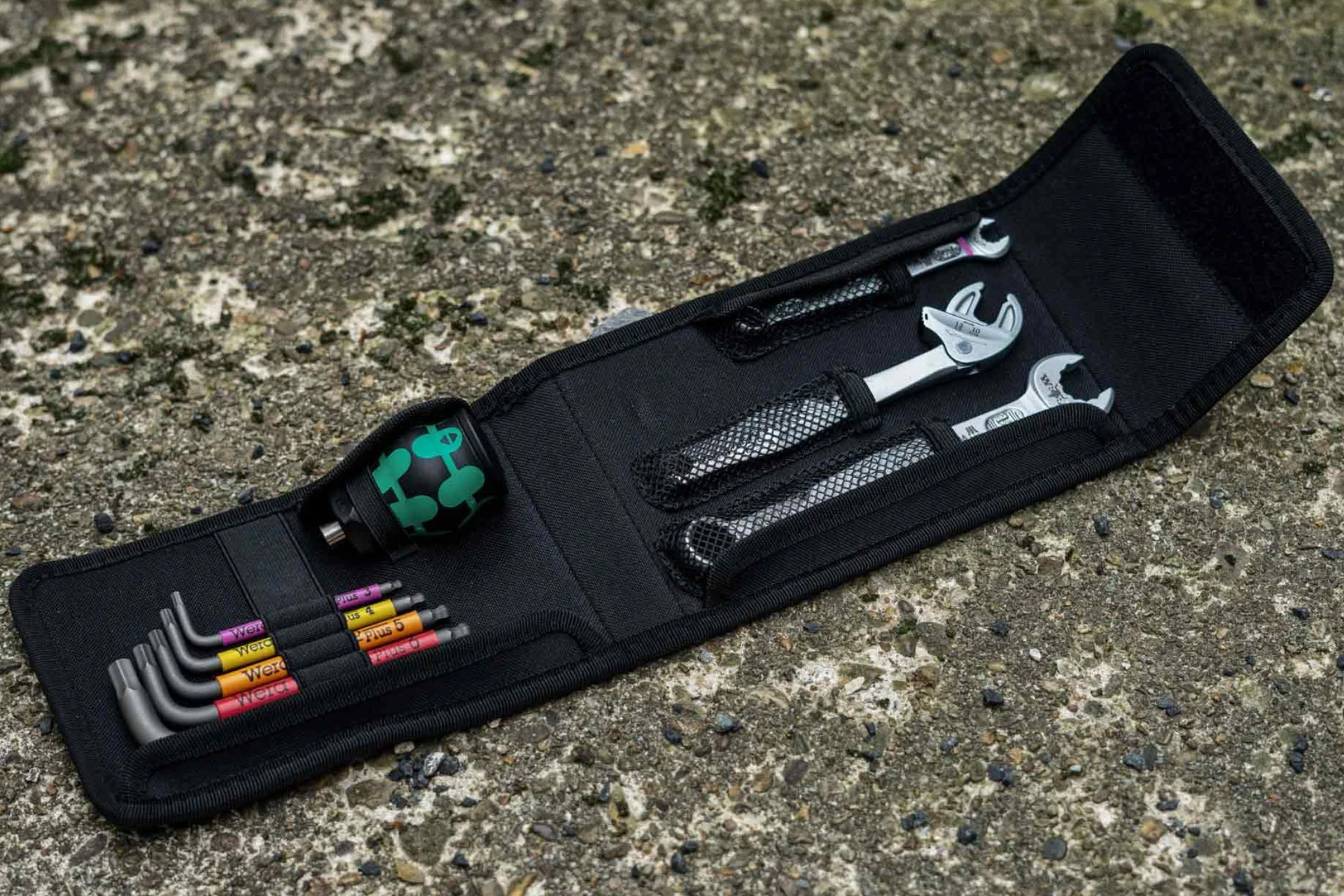 Wera loves Wacken - and vice versa
The Wera Tool Rebels have already made a lot of friends on the Holy Ground with their tools specially designed for outdoor and festival adversities. Thanks to these tools, various camp beds, tent poles and loudspeakers have been repaired on site by their owners in recent years.
With the latest 15-piece "Wacken Set 2" you are perfectly prepared for example at Bullhead City, but also for other outdoor adventures. The set fits into any backpack, no matter how small, and is not just a collector's item, but is actually designed for everyday use thanks to the smart combination of different tools.
All information (such as technical specifications) and ordering options can be found at: http://wacken.click/toolrebels.