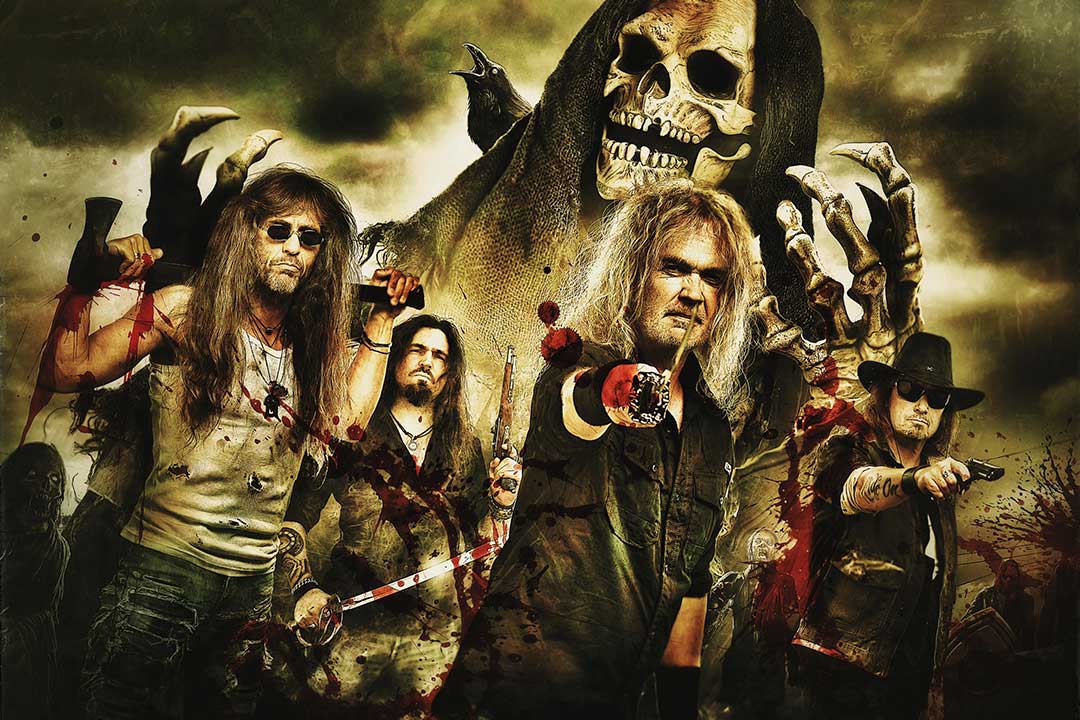 W:O:A Advent Calendar 2020: The second wave of bands and winners
Another sunday, another wave of bands for W:O:A 2021! Additionally we have the winners of the last week for you. And last but not least: A fantastic prize for today's raffle! A foldable e-bike worth 800€ is waiting to be won by you.
Just go to https://xmas.wacken.com, fill out the form behind door 13 and you're in the lottery pot!
The new bands:
Today's wave of bands is led by two German bands with plenty of infield experience: Grave Digger and Saltatio Mortis are both Wacken veterans who have already played many intense concerts on the holy ground.
The remaining part of the wave is dedicated to our Wasted Wednesday, the now traditional demolition program on the Wasteland Stage. Joining us here in alphabetical order are Cadaver, Criminal, Dead Label, Indian Nightmare, Onslaught, Suicidal Angels, Surgical Strike and Vulture. We recommend to book an extensive neck training in advance!
The winners from 06.12. to 12.12.2020:
06.12.2020 - Ulrike S. - Großpösna: W:O:A electric guitar
07.12.2020 - Christoph H. - Amstetten (A): Heaven Shall Burn & Trivium package
08.12.2020 - Lutz J. - Burg: Weltbild 100€ voucher
09.12.2020 - Ronnie S. - Glasgow (UK): W:O:A Winter package
12/10/2020 - Birgit G. - Bad Oeynhausen, Gordon J. - Wermelskirchen, Jürgen T-H. - Hohenfelde, Christian R. - Pattensen, Eva A. - Cleveland (UK): W:O:A 2021 calendar from Heel
11.12.2020 - Yvonne B. - Dortmund: Weltbild Rock & Metal Surpise Package
12.12.2020 - Joshua K - Iserlohn: In Extremo Package
Congratulations to all winners and a big thank you to our sponsors and partners who provided the great prizes.
All winners will also be informed by e-mail in the coming days.