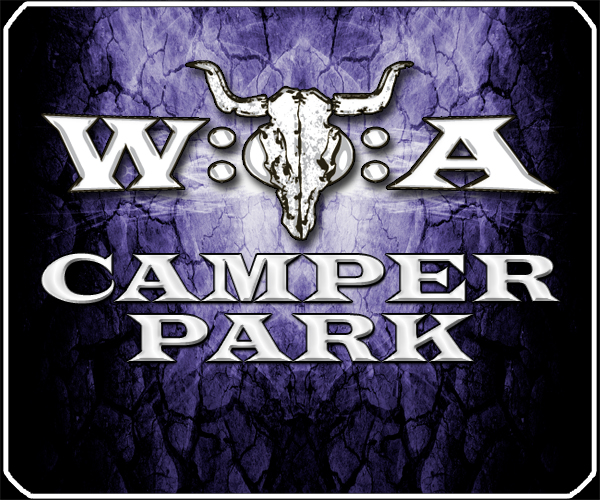 W:O:A Camper Park 2013 - Now online!
Our specials section "Camper Park" is back online. That means you will have again the possibility to rent campers, tents and 230 V power supply for own campers.
Click HERE to get to the camper park.
Our partner "Camper Service Wacken GbR" also offers Toilet To Go again - a portable mobile toilet for rent.
So take a look…
Important: The Services are exclusively lead in the name and on invoice of Camper Service Wacken GbR.