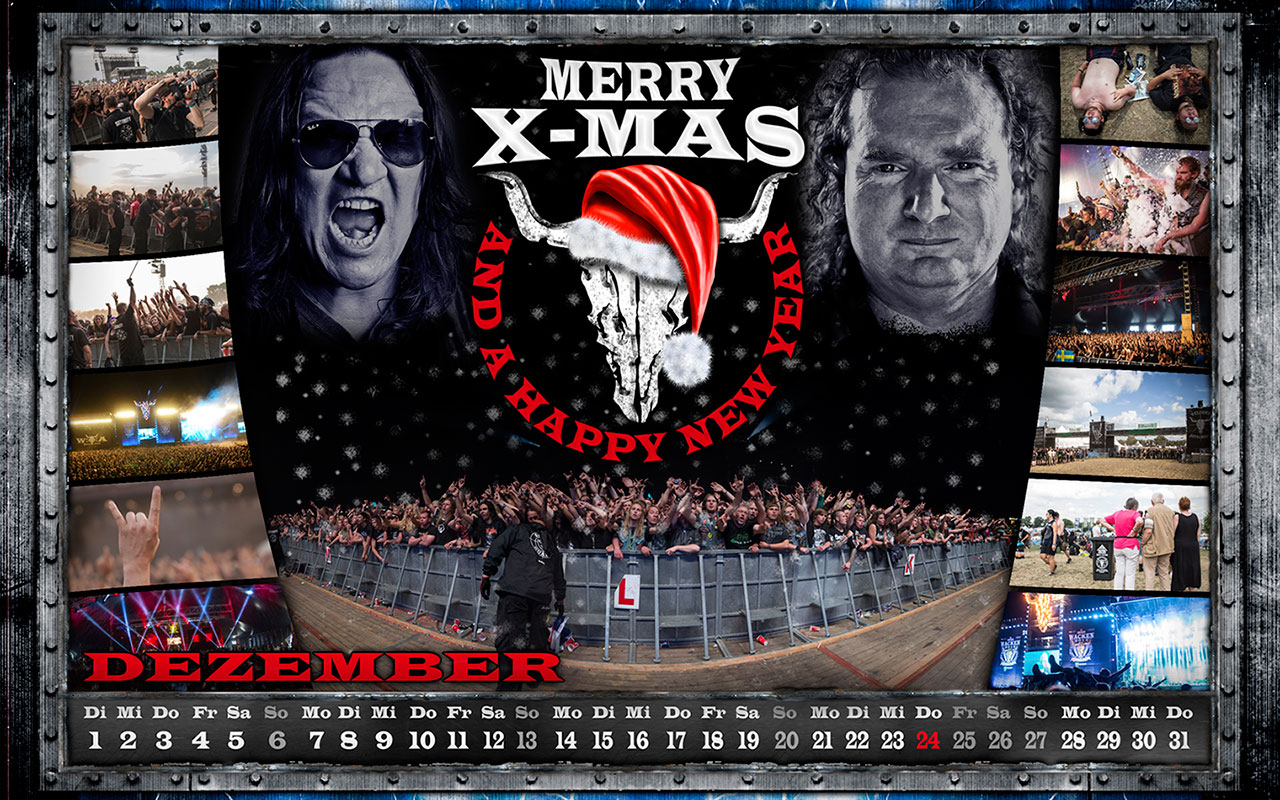 W:O:A Wallpapers - Calendar Sheet for December is online!
Tomorrow marks the beginning of December and with it we have already reached the end of our calendar sheet series for 2015.
The desktop wallpapers for December can be downloaded from our WALLPAPERS corner and is available in 4 different resolutions.