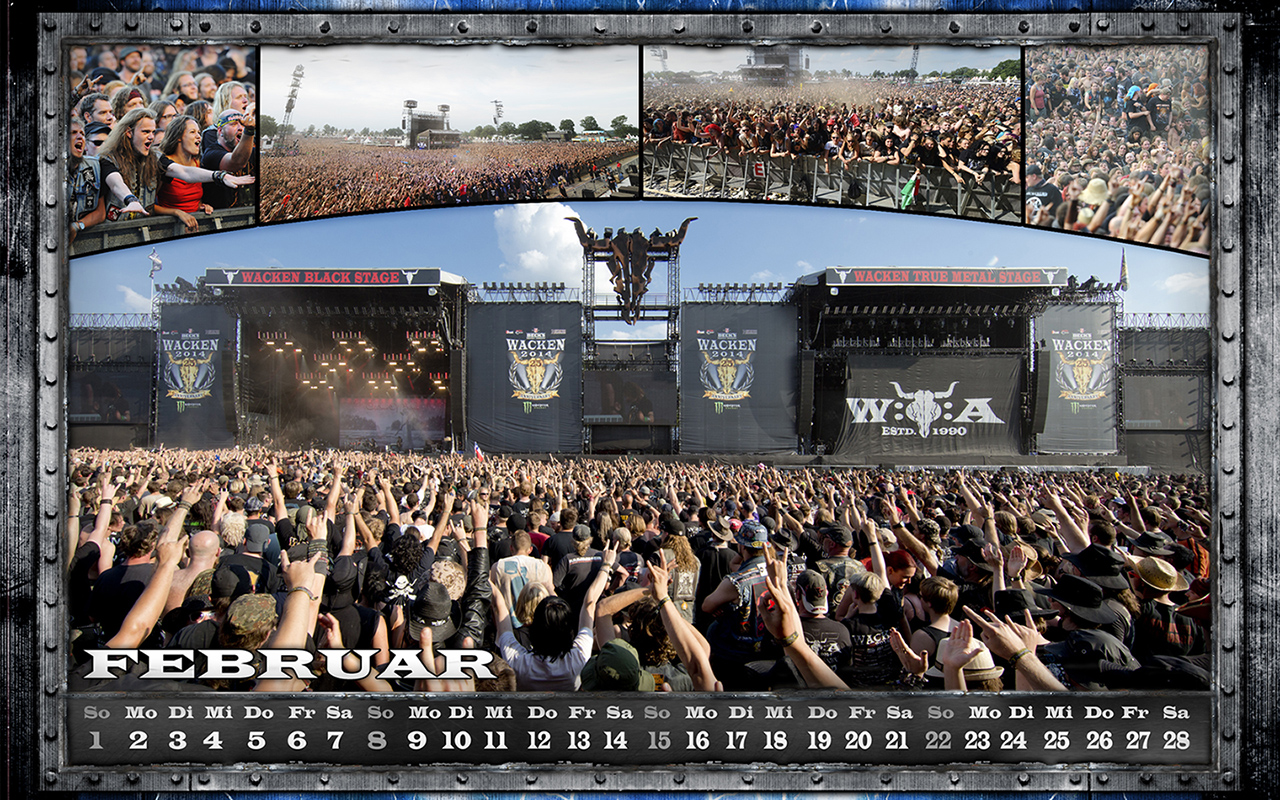 W:O:A Wallpapers - New calendar sheet and further Wallpapers available for download.
The Januar is drawing close to an end and with February just around the corner we have already uploaded the next calendar sheet as desktop wallpaper in different resolutions.
Further we have uploaded 7 new timeless wallpapers including some of the best impressions from last years Anniversary festival.
Check out the Wallpapers HERE