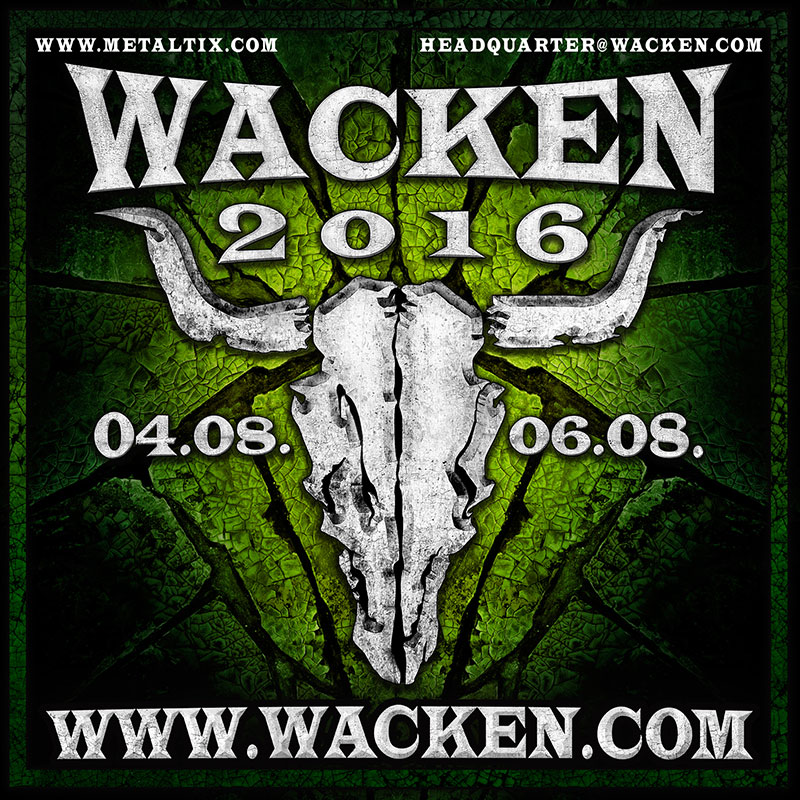 X-Mas tickets sold out – regular tickets are up for sale!
Dear Metalheads,
Once again the limited W:O:A X-Mas tickets are sold out!
Thank you for your unabated support, especially because of the difficult circumstances according to this year´s festival.
From now on, only regular W:O:A 3 Days-All-In tickets are available. You can purchase them for 180€ + 10€ presale fee (plus shipping costs).
In addition to your order of the regular tickets, you can order a special W:O:A 2016 T-shirt for 16,99€.
Only 5 tickets per order are available.